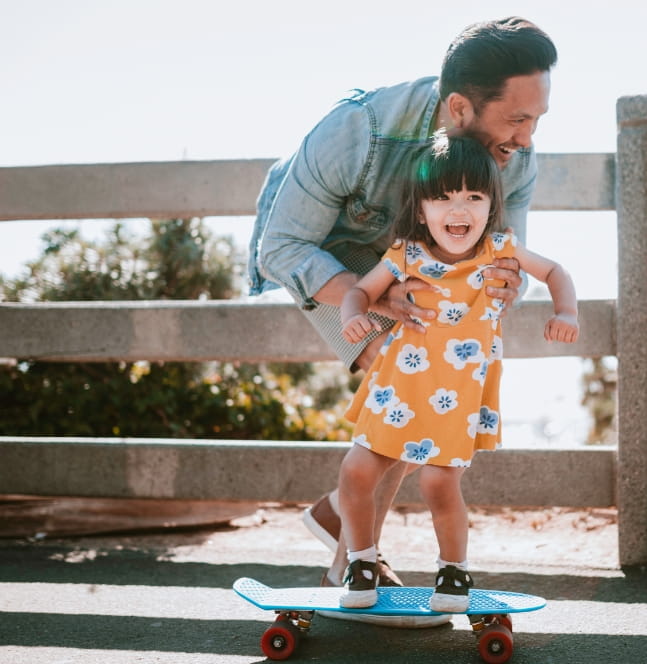 Family Law Does Not Have to be Expensive
At Amaze Legal Services, we understand that not every family law issue requires full legal representation. Unlike document preparation firms and other DIY divorce options, Amaze Legal Services will handle as much or as little of your family law matter as needed. Sometimes, all you need is a little help with this or that—à la carte legal guidance.
In addition to preparing agreements, getting ready for court, and attending mediation, we're happy to offer professional legal advice and answer any question you may have. Family law cases can take an emotional toll, and going it alone doesn't help. So, let us help you as much or as little as you need.
See Our Practice Areas